The Wiltern | Los Angeles, California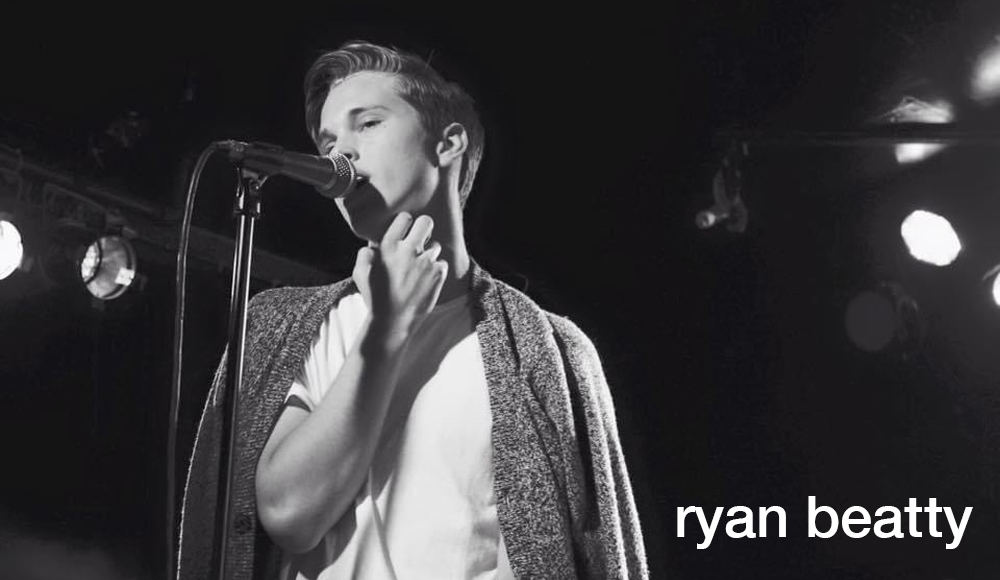 Offering waves of emotion on his newest record "Calico", Ryan Beatty is taking his heartfelt masterpieces to the live stage. From electronic pop bangers, he took a sharp turn with Calico's alluring tales that'll send you to tears. Following a brief set of shows, the man is embarking on a full-fledged Calico North America Tour for the new year. His newest trek includes a special stop at The Wiltern on Friday, March 15. Wrapping up "California In Every Color", he's set to share his deeply-moving roster of hits on a national tour. Recently, the man appeared in an episode of "Live From My Den", with Variety praising the man's new record as "lyrically unabashed and meditative". Taking the world by surprise with soulful and emotive tracks, the lad's talent definitely speaks for itself. Able to connect with every heart listening, his new era of revelations and longing surely hits right home. Make sure to save your spots at the show by booking your tickets now!
Ever since he became viral for his early YouTube covers and a couple of EPs, Ryan Beatty always beamed with the character of a star. Though his early material centered on rocket-high electronic and pop beats, the man's "Calico" came as a massive surprise - to the acclaim of critics shocked by the man's kept talent and vulnerability. Rolling Stone, Billboard, V Magazine, i-D, and a bunch of other publications raved about Beatty's surprising comeback.
Taking a break from stardom, the man dedicated his time to producing music that he really wanted to create, a side of him kept secret from all the glitter and gold. Taking the world by surprise with his comeback lead single "Ribbons", the sobering track takes everyone on a smooth ride through late nights in Cali, driven by a powerful piano that beautifully blends in waves of strings, synths, and guitars. It's definitely a beautiful and hypnotic experience. Setting the mood, Beatty sings "Who's gonna hold you whilе you sleep/It's brave to be nothin' to no one at all."
"The artist shares unguarded slices of his life through nine intimate tracks," FLAUNT shared in their review of Calico. "Subtle yet lyrically bold, "Calico" is a look into Beatty's creative and meditative process." It's a stark contrast from his early work, and no one's complaining. We need more of Beatty's meditative world. With all of life's heartaches and misery, the lad offers clarity and mindfulness, offering new perspectives of healing and growth.
"I can tell what I'm leaning towards and that feels good," Ryan shares with i-D. "The last time I felt that was right before I made this record."
Living high up in his new sonic home, Ryan Beatty embraces who he really is. He's a man of emotion, a human being who is able to beautifully translate life's highs and lows into music for the soul.
"Music is where I feel closest to myself," Beatty told THE LINE of BEST FIT. Spending years in limbo finding his sound, he's turned to embrace his being in full swing. "That record is celebratory, I'm constantly smiling and looking back it feels like that was the last moment where I really felt youthful and too fearless to be worried," he shares about Calico.
As Ryan Beatty finally takes Calico to the big stage on a massive North American trek, make sure to save your tears for an alluring show at The Wiltern on March 15th. Book your tickets now.