The Wiltern | Los Angeles, California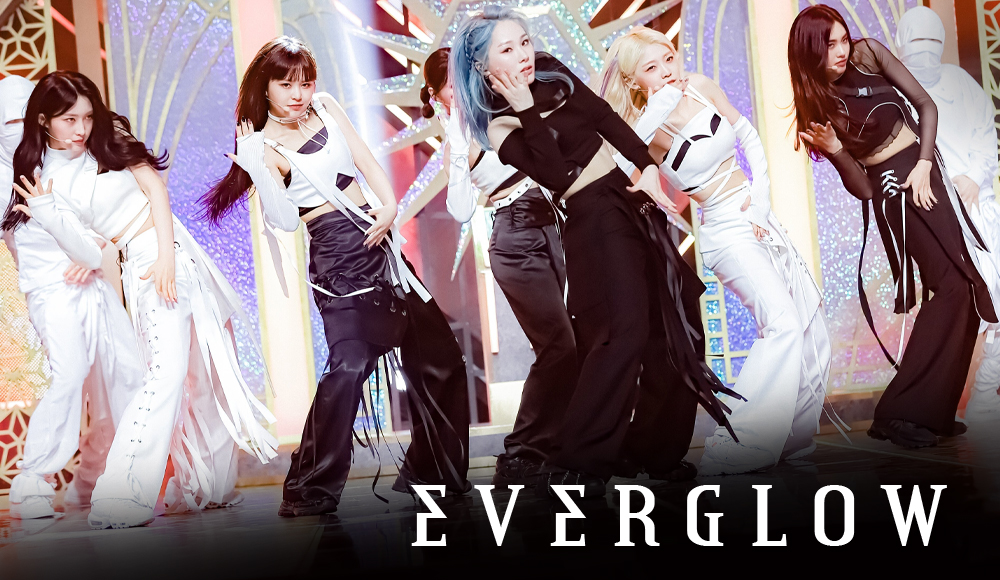 Calling all FOREVER loving fans! One of the world's hottest up-and-rising K-Pop girl groups, EVERGLOW, is making their big stage comeback. With a slayin' new single album, ALL MY GIRLS, the poppin' girl group is bound to make you go 'Oh Ma Ma God while they slay live on stage. Taking their much-awaited comeback All My Girls Tour to the US, they're hitting the big stage at The Wiltern on Wednesday, 22nd of November this year. Powerfully UNTOUCHABLE, the girls continue to show that they have what it takes to make it big. Marking their debut back in 2019, they've won hearts for their eccentric singles and poppin' hits "Bon Bon Chocolat", "Dun Dun", "La Di Da", "Untouchable", "Pirate", and "Slay". Marking a huge comeback with 10 shows scheduled across the country, FOREVER represent! Make sure to mark your spots at the show by booking your tickets now!
Calling 'all my girls! FOREVER, represent! Celebrating a slayin' new single album "All My Girls", Everglow is marking its series of live-stage comeback shows across the US. With 10 shows scheduled across the country, the girls are making a special stop at The Wiltern on November 22nd. You can expect their newest bangers, crowd favorites, and big surprises at the show.
It's definitely a show that'll get you going 'Oh Ma Ma God! Three years since their last trek in the US, its loving FOREVER fandom is stoked to catch the girls live. With a slew of new songs and poppin' hits over the last few years, get ready for the girls' amazing glow-up!
With a couple of new hits including "First", "Pirate", "Please Please", "Make Me Feel", and "Oh Ma Ma God", what songs do you hope to see EVERGLOW serve at the ALL MY GIRLS Tour?
Two years since 2021's "Return Of The Girl", get ready for an even bigger and brighter poppin' comeback.
In a conversation with NME after their "Last Melody" comeback, the girls share how they always seek to give every performance their all. "No matter what stage we are on we always try to give our best and perform with passion," Aisa said. "Maybe that's just what the fans can see – that we always put in effort on stage no matter what – and are grateful for."
This time around, they're definitely still giving their 200% in all that they do. Marking their own path and narrative amidst a colorful journey of highs and lows, EVERGLOW's new record is a testament to their passion and dedication, driven by the support of every FOREVER.
"This album is a message to everyone who has lost themselves trying to fit the definition of a 'good girl,' and is also a message to ourselves," Sihyeon shared in a press conference. "It's about us as Everglow paving our own path and the pioneering narrative that we are pursuing. We've prepared so hard for this so we hope you enjoy the songs."
Successfully releasing its pitch-perfect comeback record, EVERGLOW is more than ready to conquer the world. With a big future ahead, they're bound to shine brighter than ever.
Witness ALL MY GIRLS live on stage at The Wiltern by booking your tickets now!