The Wiltern | Los Angeles, California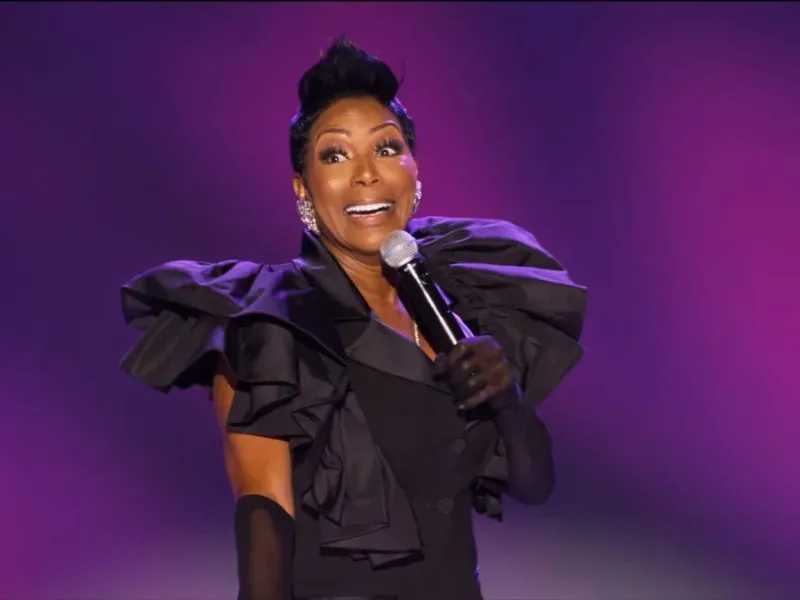 The Dark Star Orchestra beckons you to an intoxicating night commemorating the music of an American rock band legend this Saturday, January 27, LIVE at The Wiltern in Los Angeles! After a sold-out string of fall shows, DSO is gearing up for their 2024 Winter Tour, a West Coast stint of twelve concerts to start the new year. Our headlining act has been keeping the Grateful Dead's fire roaring for over 25 years and 3,100 performances now and STILL counting! The consensus best among the Dead's tribute bands, DSO is acclaimed for its historically accurate concert recreations, mimicking the original's iconic shows note for note, with elective setlists thrown in once in a while to keep fans on their toes. Grateful Dead founders Bob Weir, Phil Lesh, and Bill Kreutzmann have performed as guests for the band, fully acknowledging their feats of preserving the Grateful Dead legacy. Buy your tickets now, Deadheads, and see Dark Star Orchestra LIVE at The Wiltern's grandiose stage!
anuary 2024
Commune with the Dark Star Orchestra as they revive the music and spectacle of one of America's most influential rock groups in their 2024 Winter Tour! Following their recently concluded fall series of concerts, the beloved cover band will hit a dozen cities across the West Coast, including a much-anticipated Los Angeles show at The Wiltern on January 27.
"My wife and I have really gotten behind the Dark Star Orchestra as a truly realistic Grateful Dead experience, from the people hanging out outside the theater, the ambiance, the mood… The MUSIC. Close your eyes, and you're back in 1977."
Among the many who pay tribute to the Grateful Dead legend, the Dark Star Orchestra claims a rightfully earned reputation of being the best, performing iconic hits such as "Eyes of the World" and "Friend of the Devil" with utmost reverence.
For over 25 years, they have toured in seven countries, entertaining old and new fans alike in more than 3,100 electrifying shows. Though a constantly evolving lineup, the band currently enlists the talents of Rob Barraco, Rob Eaton, Dino English, Rob Koritz, Lisa Mackey, Jeff Mattson, and Skip Vangelas. Painstakingly, artistically, and faithfully, they recreate the Grateful Dead concert experience in exact historical detail, drawing from eras-worth of catalogs. They also perform improvised setlists from time to time, giving oldheads new musical journeys to look forward to. During their career's peak, DSO featured guest performances from Grateful Dead founding members Bob Weir, Phil Lesh, and Bill Kreutzmann, as well as notable successors Tom Constanten, Donna Jean Godchaux-MacKay, and Vince Welnick.
No official setlists have been announced, but the good money's on Dark Star Orchestra Orchestra kicking the year off with some classics. Make sure you read up on the Grateful Dead's touring records and place your guesses!
Deadheads aren't quite dead yet. Not if the Dark Star Orchestra has something to say! Join them LIVE this Saturday, January 27, at The Wiltern for their 2024 Winter Tour's third outing. The stylish Los Angeles entertainment venue promises an exhilarating atmosphere for the show, with a gorgeous stage and state-of-the-art indoor audio-visual systems to prop up the band. Seats are filling up - reserve yours now!